---
---
With over 30 years of experience fabricating canvas and PVC outdoor products, you can rest assured that when it comes to choosing the right fabrics we know our stuff. The experts in our field, we only choose the very best tried and tested fabrics from all over Australia, Europe and the USA for our collections. We also hand pick the finest and most popular colours giving you the best options when choosing a fabric for your Awnings, Umbrellas, Outdoor Blinds, Retractable Roofs and Shade Sails.
---
---
100% solution dyed acrylic fabrics, so the colour is locked right into the very core of the fibres providing superb long-lasting ultra vivid colours. Our acrylics incorporate an exceptional dirt and water resistant finish.
---
---
Our PVC membranes do not tear or stretch, ensuring our awnings and umbrellas last over time. With an exceptional ability to resist UV damage due to rigorous pigment selection and thicker yarn crest coating than the competion.
---
---
A breathable fabric that allows light and cool breezes to filter through, with a reduction of solar heat gain by up to 99%. Exceptionally resistant to harsh weather conditions and very easy to maintain with anti-bacterial treatments.
---
---
Heat set very heavy duty kitted shade cloth, supported by engineering certification and made from virgin resins and the best UV stabilisers. Maintains high stability and strength under tension with less shrinkage than most other shade cloths.
---
Fabrics engineered for outdoors
---
All our fabrics have been specially designed and engineered for long lasting use outdoors. With a high level of UV resistance and mechanical strength, our fabrics are highly resistant to fading, tearing and stretching. We also only use lifetime warranty Tenara® threads or modern welding techniques to join our fabrics, ensuring all our fabric products are truly built to last.
---
Our Acrylic fabric is used primarlily for our awnings and umbrellas, however it is also used on our Outdoor blind products either as a blockout fabric or as a supporting framework for our clear windows.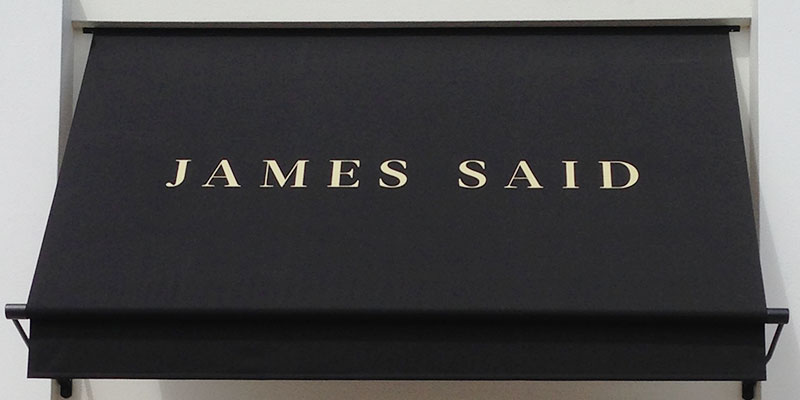 ---
---
Highly water resistant with waterproof options
---
Large colour/pattern range
---
Exceptional long-term colour fastness
Ideal for waterproof awnings, retractable roofs and architectural umbrellas, our high tenacity PVC has a unique satin finish to give a modern high end finish to your project.
---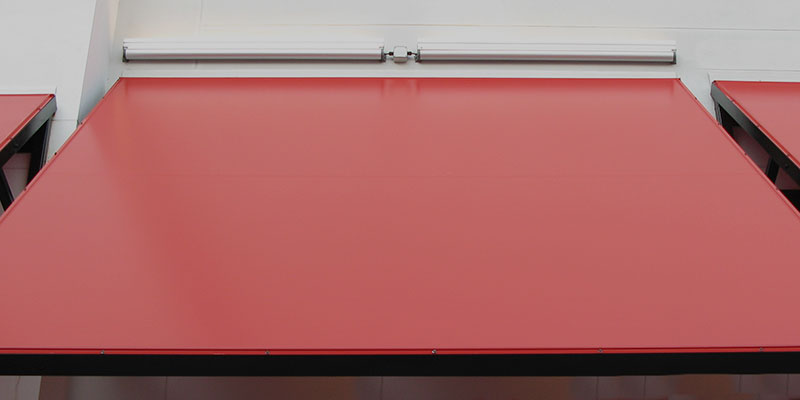 ---
---
Excellent stability and mechanical strength
---
During the day our PVC Mesh allows you to see out through the fabric while maintaining privacy inside. You get to keep the views while stopping the sun , wind and a majority of the rain.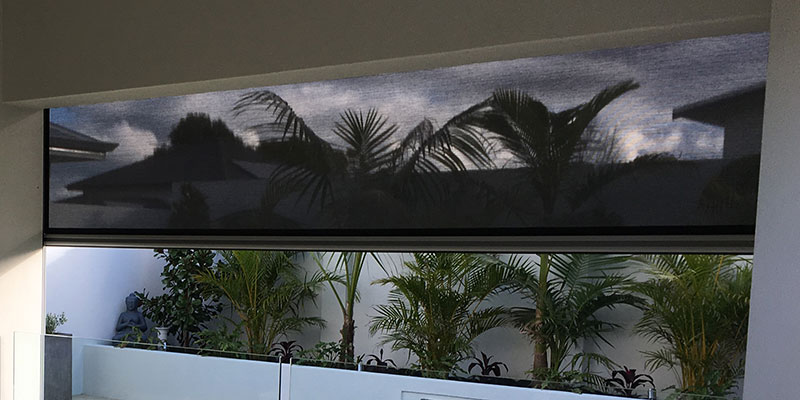 ---
---
---
Blocks and reflects up to 95% of solar energy
---
Allows air to pass through
Our Shade Cloth offers excellent weight to strength ratio and allows for high tensile loadings. It is made from virgin resins and the best UV stabilisers which are lead and heavy metal free.
---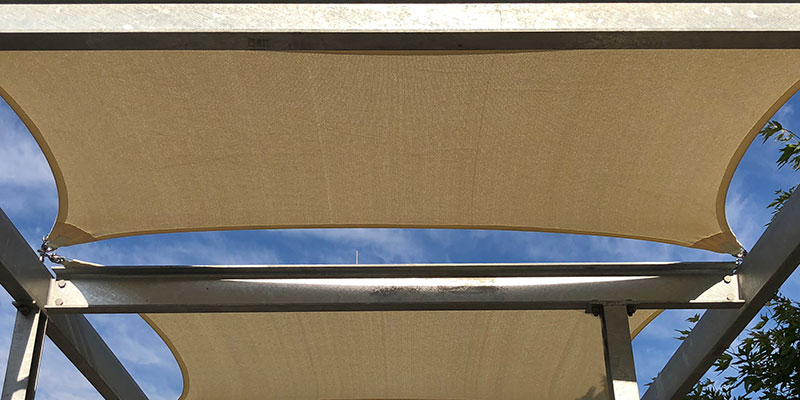 ---
Less shrinkage than other shade cloths
---
---
Engineering certification
Match the fabrics to the products
---
Download our outdoor fabric collections and view the huge selection of colours available
---
---
Although we have made a great effort to make the colours on screen as accurate as possible, we unfortunately cannot guarantee an exact match of the screen image to the actual colours of the fabrics. Colours on screen may vary depending on your screen settings and resolution.
---

---
---
Contact us
---
SPECIALISTS IN COMMERCIAL AND RESIDENTIAL AWNINGS AND UMBRELLAS
---
Providing the very best solutions in both permanent and retractable awnings, retractable roofs, umbrellas, shade sails and outdoor blinds. Designed and manufactured in Perth WA, servicing clients all over Australia including Sydney, Melbourne, Adelaide and Brisbane. Contact us to see how we can create a unique solution for your requirements.