Awnings
Based in Perth Awning Republic are a dedicated team of people that share a passion for awnings
Quite simply our aim is to design and manufacture beautiful awnings. Awnings that are made to last, awnings that are functional, awnings that sit at the forefront of technology and awnings that surpass the dated run of the mill products still commonplace in the Australian awning market. Highly experienced, our Perth based team have been providing unique and cost effective solutions to commercial and residential clients for over 30 years. Originating as a bespoke high end awning provider Awning Republic now lead the way in both the residential and commercial awning market in Perth and continue to provide our unique services across the whole of Australia. Our Retractable Awnings are highly innovative, with smart operation they provide a very efficient way to shade large outdoor areas without the need for posts while remaining visually appealing. They can be retracted to allow light to the area when required or in bad weather. Our Fixed Awnings are unmatched in design and a great way to compliment or improve exterior facades. All our awnings are hand made in Perth and Australia, utilising the finest outdoor fabrics and materials to ensure long lasting use in our extreme climate. Folding Arm Awnings , Window Awnings , Retractable Roof Awnings , wind rated Retractable Awnings and custom made Commercial awnings. See complete Awnings range...
---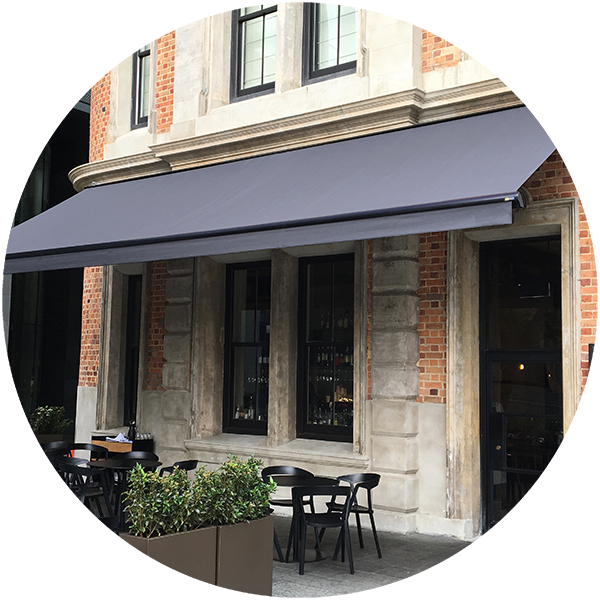 ---
---
COMMERCIAL AWNING SPECIALISTS
---
Based in Perth WA, Awning Republic manufacture and install bespoke commercial awnings, fixed awnings, retractable awnings and retractable roof awnings for clients all over Australia including Sydney, Melbourne, Brisbane and Adelaide. Catering to the needs of small independent cafe's to major shopping Centres we provide a comprehensive and professional service from initial consultation through to after sales support. Our Commercial Awnings are designed and manufactured in Perth and built to perform
---
---
Commercial Umbrellas
---
Commercial Umbrellas designed to last for Perth WA, wind rated and designed to perform in Australia's climate. Umbrellas are a great way to provide ambience to an outdoor space. We provide a large range of designs and variety of sizes to meet your specific requirements. Our Architectural Umbrellas are the pinnacle of umbrella design and performance and our Cantilever Umbrellas provide unsurpassed luxury, ideal for those hot Summer days by the pool. Our Cafe Umbrellas are wind-rated and available in over 100 fabric colours and we also offer a comprehensive branding service to showcase your business. See complete umbrella range...
---
Retractable Roofs
---
Retractable Roofs are perfect at providing weather protection to outdoor areas, pools, patios and skylights. Our highly sophisticated automated roof systems have been designed to provide shade or all weather protection at the touch of a button while complimenting outdoor areas. Using the latest European design and engineering our Retractable Roof systems are made from architectural grade aluminium and stainless steel fixtures that have been developed to ensure smooth operation and high durability. With over 25 years experience working with Retractable Roofs, we have very carefully hand picked the finest products for both performance and longevity, ensuring many years of trouble free enjoyment for our clients. See complete Retractable Roof range...
---
Outdoor Blinds
---
Residential and Commercial Cafe Blinds and Outdoor Blinds designed to perform in Australia's climate. Our outdoor blinds are made in our workshop in Perth and provide long lasting weather protection, chosen by shopping centres and commercial clients for their seamless control and ease fo use. With clear waterproof solutions and the latest sun protection fabrics our outdoor blinds will have you covered whatever the weather. See complete Outdoor Blinds range...
---
Shade Sails
---
We specialise in the design, manufacture and installation of Commercial Shade Sails in Perth WA. We use heat set high tensile shade cloth together with lifetime warranty threads and 316 stainless steel fittings as standard. See range...
---
---
RESTAURANT & CAFE AWNINGS
Awning Republic provide Perth and WA's restaurants, cafes, bars and pubs with unique Retractable Awnings, Folding Arm Awnings, permanent waterproof Alfresco Awnings, Fixed Awnings and Shop Sign Awnings
---
---
COMMERCIAL UMBRELLA SPECIALISTS
---
Our Cafe Umbrellas and Heavy Duty Umbrellas are designed specifically for the commercial market. We are able to apply your brand and marketing to all of our commercial umbrellas, and utilise all modern printing techniques to ensure the correct method is used for your chosen fabric. We also provide a full design service to ensure you get the best results. Our Cafe Umbrella clients include Crispy Creme, Guzman & Gomez, Dome Coffee, Stella Bella Winery, Curtin University, Oakover Estate, Cockburn Gateway Shopping Centre and many more.
---
---
WIND RESISTANT CAFE UMBRELLAS
For almost 10 years Awning Republic have been the leading provider of Cafe Umbrellas and Heavy Duty Architectural Umbrellas to Perth restaurants, wineries, cafes, hotels, universities and pubs.
---
---
RETRACTABLE ROOFS
---
Awning Republics all weather Retractable Roofs are the pinnacle in European design and engineering. We are highly experienced in the design and installation of commercial retractable roofs and often provide solutions even when the requirements seem impossible. Increasingly popular with our residential clients, our Retractable Roofs offer the ultimate alfresco lifestyle. Our clients include Shopping Centres Westfield Carousel and Westfield Whitford City, Como The Treasury Hotel, Nandos Perth City and The Garden in Leederville.
---
---
ALL WEATHER RETRACTABLE ROOF SYSTEMS
Specialists in the design and installation of Commercial Retractable Roofs for Shopping Centres, Dining Precincts, restaurants, hotels, Bars, Cafes and residential homes.
---
---
RESIDENTIAL RETRACTABLE AWNINGS
---
We offer a unique range of Retractable Awnings to residential homes all over Australia. Our experience ensures seamless installations of our range of retractable awnings and folding Arm Awnings even when the requirements seem impossible. Our Canterbury and Pembroke Retractable Awnings provide design and individuality to both traditional and contemporary homes while our Folding Arm Awnings remain second to none.
---
---
FOLDING ARM AWNINGS
Our Folding Arm Awnings are second to none, and have been carefully chosen for their combination of strength, style and functionality. Incorporating Somfy motors and German engineering.
---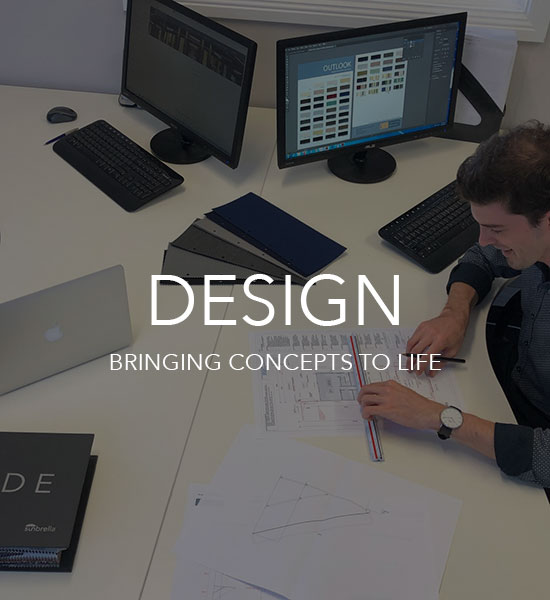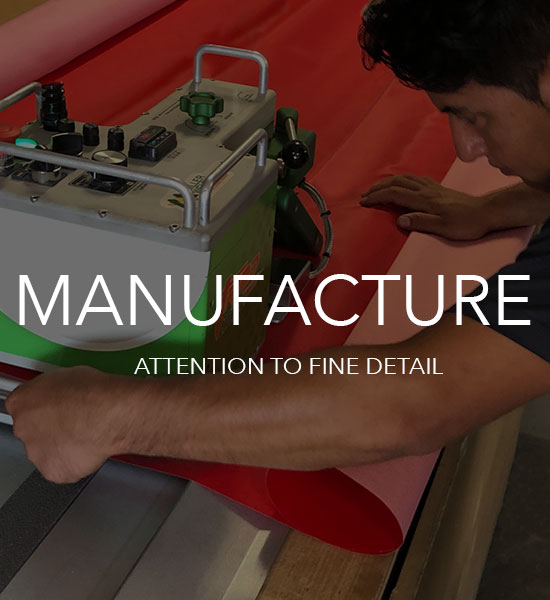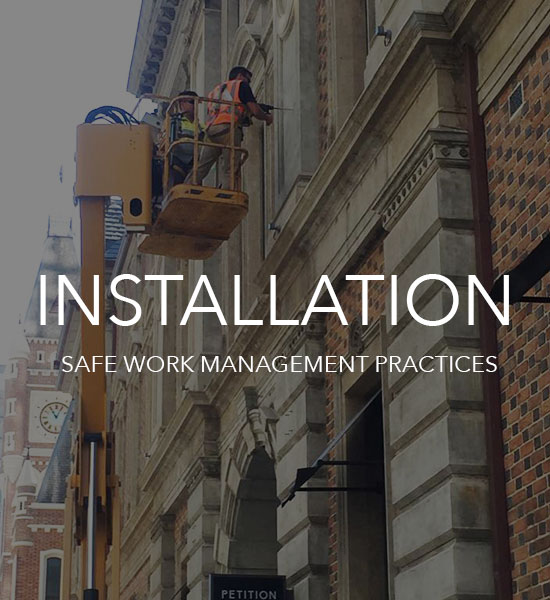 ---
---
Contact us
---
SPECIALISTS IN COMMERCIAL AND RESIDENTIAL AWNINGS AND UMBRELLAS
---
Providing the very best solutions in both permanent and retractable awnings, roofs, umbrellas, shade sails and outdoor blinds. Designed and manufactured in Perth WA, servicing clients all over Australia including Sydney, Melbourne, Adelaide and Brisbane. Contact us to see how we can create a unique solution for your requirements.