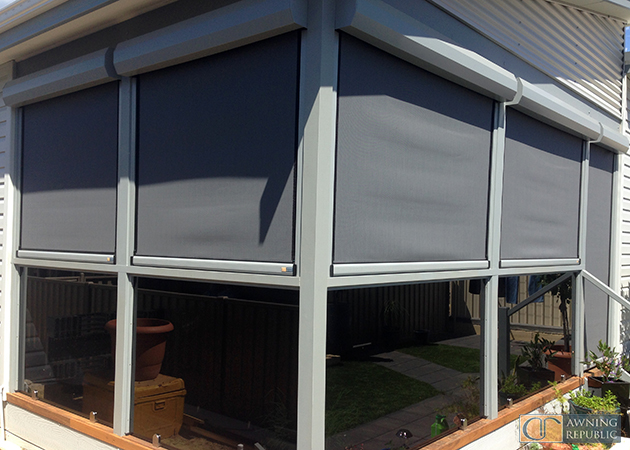 Ziptrak Blinds – Serpentine
Project Gallery

Ziptrak Blinds – Serpentine WA

A client in Serpentine required retractable blinds to enclose their alfresco area, and our sales team suggested using Ziptrak Blinds. Our Ziptrak Blinds provide style and sun protection to any area they are installed. They are available in large sizes and are extremely quick and easy to operate, without the need for ropes, pulleys or crank handles. Perfectly installed, and a very happy customer!