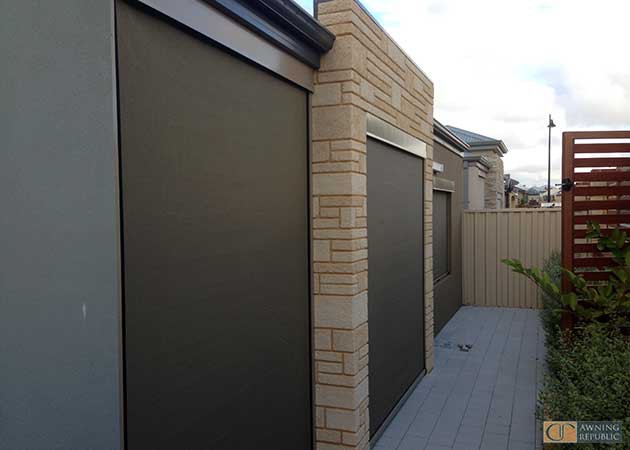 Ziptrak Blinds – Darch
Project Gallery

Ziptrak Blinds – Darch

Our team was requested by a client in Darch to provide a shade solution for their westerly facing alfresco area. The Client liked the look and flexibility of the our signature Ziptrak Blinds. Two blinds were fitted to the alfresco area to protection from the afternoon sun, as well as a smaller Ziptrak Blind fitted to a window. The client was very pleased with the result.