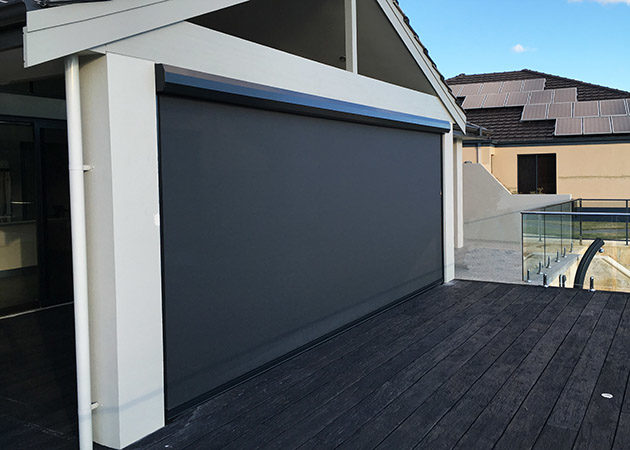 Ziptrak Blind – Mandurah
Project Gallery

Ziptrak Blind – Mandurah

An installation of a wide, electrically operated Ziptrak Blind in an alfresco area to provide relief from the harsh setting sun. Our full range of Ziptrak Blinds provide style and sun protection to any area they are installed. They are available in large sizes and are extremely quick and easy to operate, with both manual and remote control operation available.