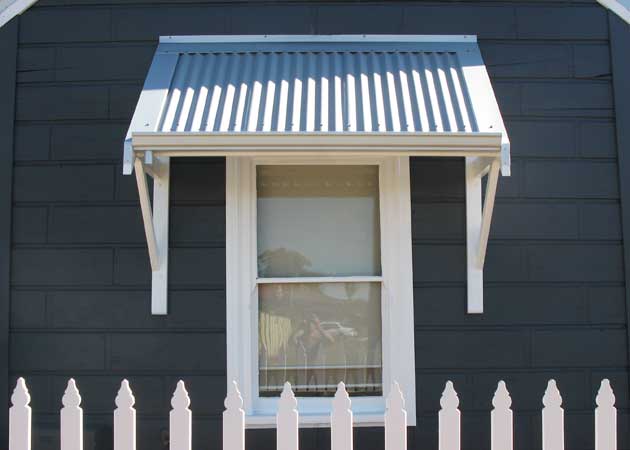 Timber Awnings – Guildford
Project Gallery

Timber Awnings – Guildford Perth

A lovely character home in old Guildford was being carefully renovated to get backs its former glory. The final requirement was to re-install the original Timber Awnings. Our client chose the 'Windsor bracket' with WA White paint to finish the timber and Zincalume roof. The house was brought back to life again!