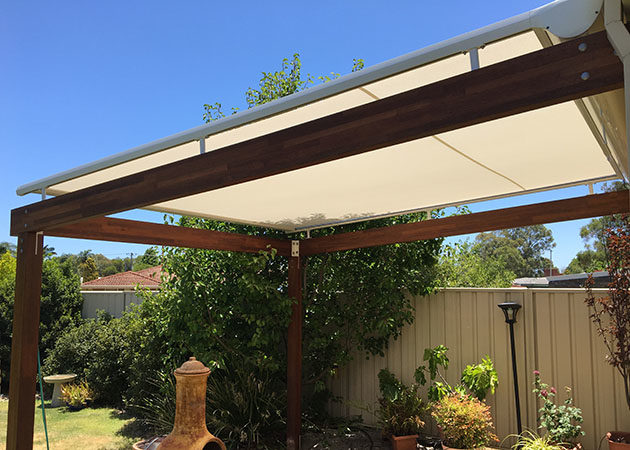 Retractable Sunroof – Belmont
Project Gallery

Retractable Sunroof – Belmont

A client in Belmont contacted us to provide a stylish shade solution to the backyard of their property. We proposed a high-quality, custom built pergola structure with a Retractable Sunroof incorporated above it. Our motorised Retractable Sunroofs are specifically designed for rooftop installations where large expanses require protection from the sun. Our Retractable roofs are manufactured from drop forged aluminum components and stainless steel fittings. The External Sunroofs are complete with Premium Acrylic Canvas in a wide range of colours.