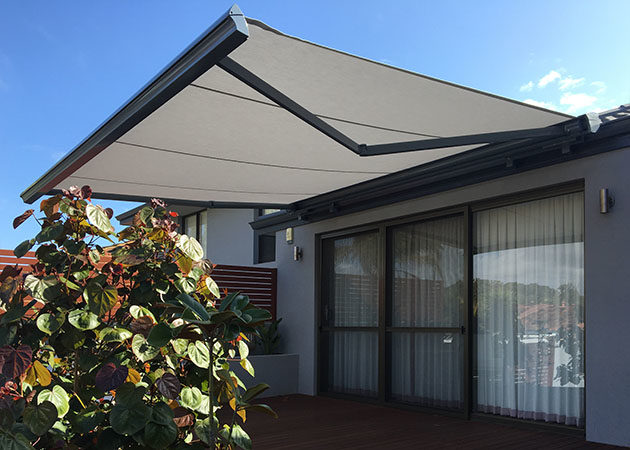 Folding Arm Awning – Carine
Project Gallery

Folding Arm Awning – Carine

A client in Carine asked us to provide a retractable shade solution for their alfresco area. We proposed our signature Cassette Folding Arm Awning to maximise the use of the outside entertainment area by providing shade and style. The design of the Cassette ensures a clean unobtrusive look when the awning is closed adding to the style of the home.