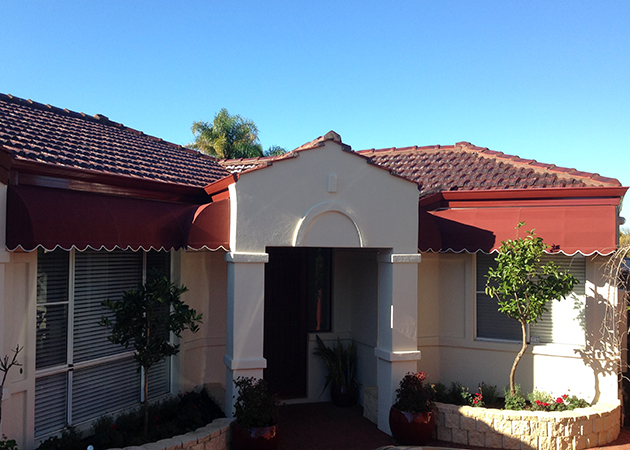 Fixed Canvas Awnings – Wembley
Project Gallery

Fixed Canvas Awnings – Wembley

Our client required two Fixed Radius Canvas Awnings to add style, shade and waterproofing to the front of their property in Wembley, Perth. Both awnings had to be custom designed to be installed around uneven corners and numerous obstacles providing a challenge for our design team and fabricators. Our Fixed Awnings create stunning facades that will really make your home or business come alive.