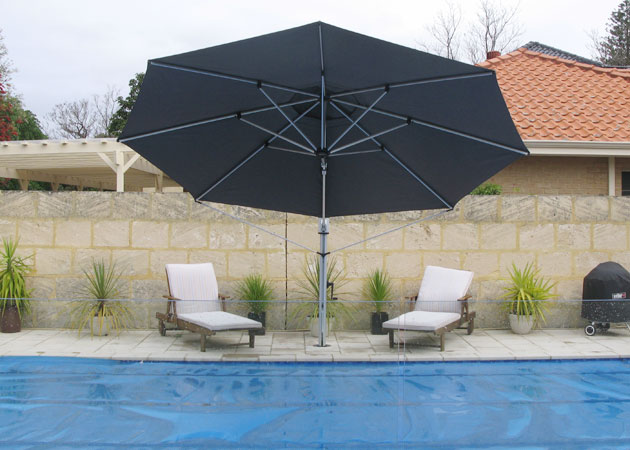 Cantilevered Pool Umbrella – Applecross WA
Project Gallery

Cantilevered Umbrella – Applecross Perth WA

The unique Eclipse Cantilevered Umbrella installed around a residential Pool in Applecross WA. .....and just in time for Summer!

Awning Republic

2/9 Milford Street East Victoria Park Perth WA 610

9361 2728

info@awningrepublic.com.au

High quality Outdoor Umbrella's for residential and commercial use.